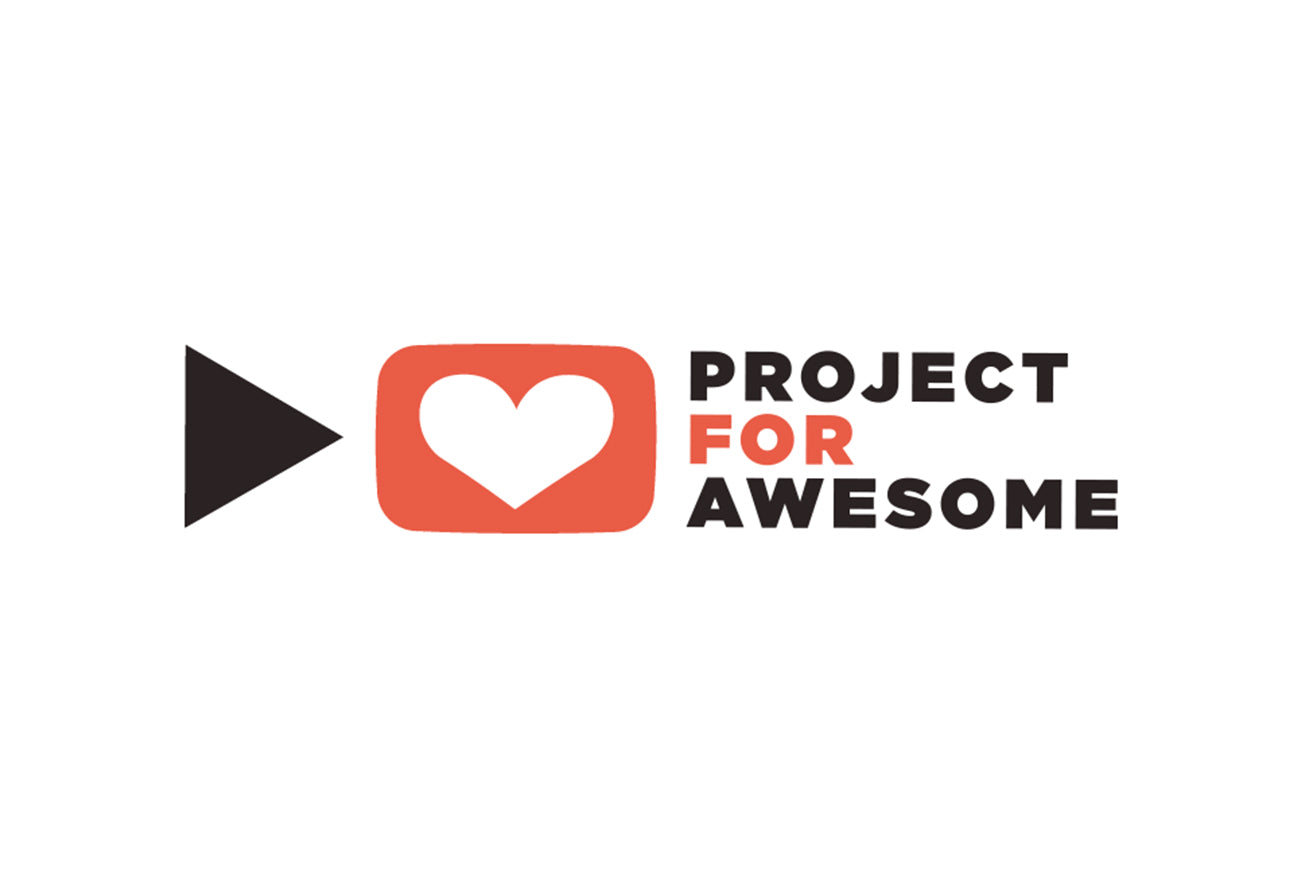 Project for Awesome
The very first Project for Awesome was organized in 2007, and has been held each December since.
During Project for Awesome, thousands of people post videos about and advocating for charities that decrease the overall level of world suck. As a community, we promote these videos and raise money for the charities. 
In 2016, the community raised over $2,000,000, including several generous matching donations. The donations were split between two organizations chosen by John & Hank — 
Save the Children
 & 
Partners in Health
 — along with twenty charities chosen by the online video community. 
Legally speaking, the Project for Awesome is a project of the 
Foundation to Decrease World Suck
, a Montana-based 501(c)3 charitable organization. You can see a list of all the charities that the FTDWS has disbursed money to in the past 
here
.