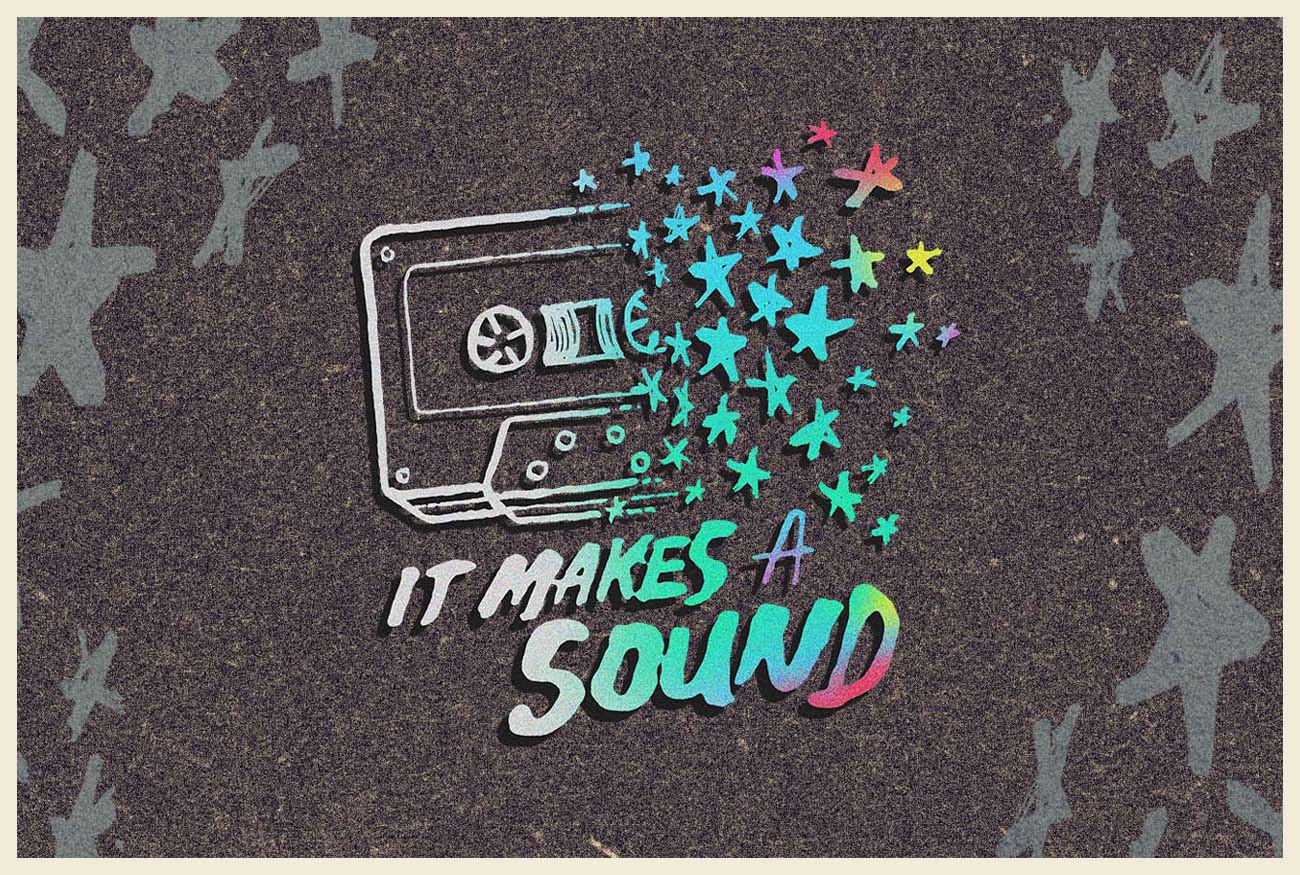 It Makes A Sound
A cassette tape from 1992 has been found in a dusty attic in the nearly-abandoned Rosemary Hills Golf Course Community, containing the only known recording of the first concert of Wim Faros. Only Deirdre Gardner knows the extraordinary treasure this tape holds. Join her quest to restore what is missing, to revive the voice of a generation, and to stir her hometown back to life with the sound of music. 

Deirdre Gardner remembers. Do you remember Wim Faros? 
 It Makes A Sound is a serial fiction musical podcast about what we remember, and what we forget.
 #rememberwimfaros