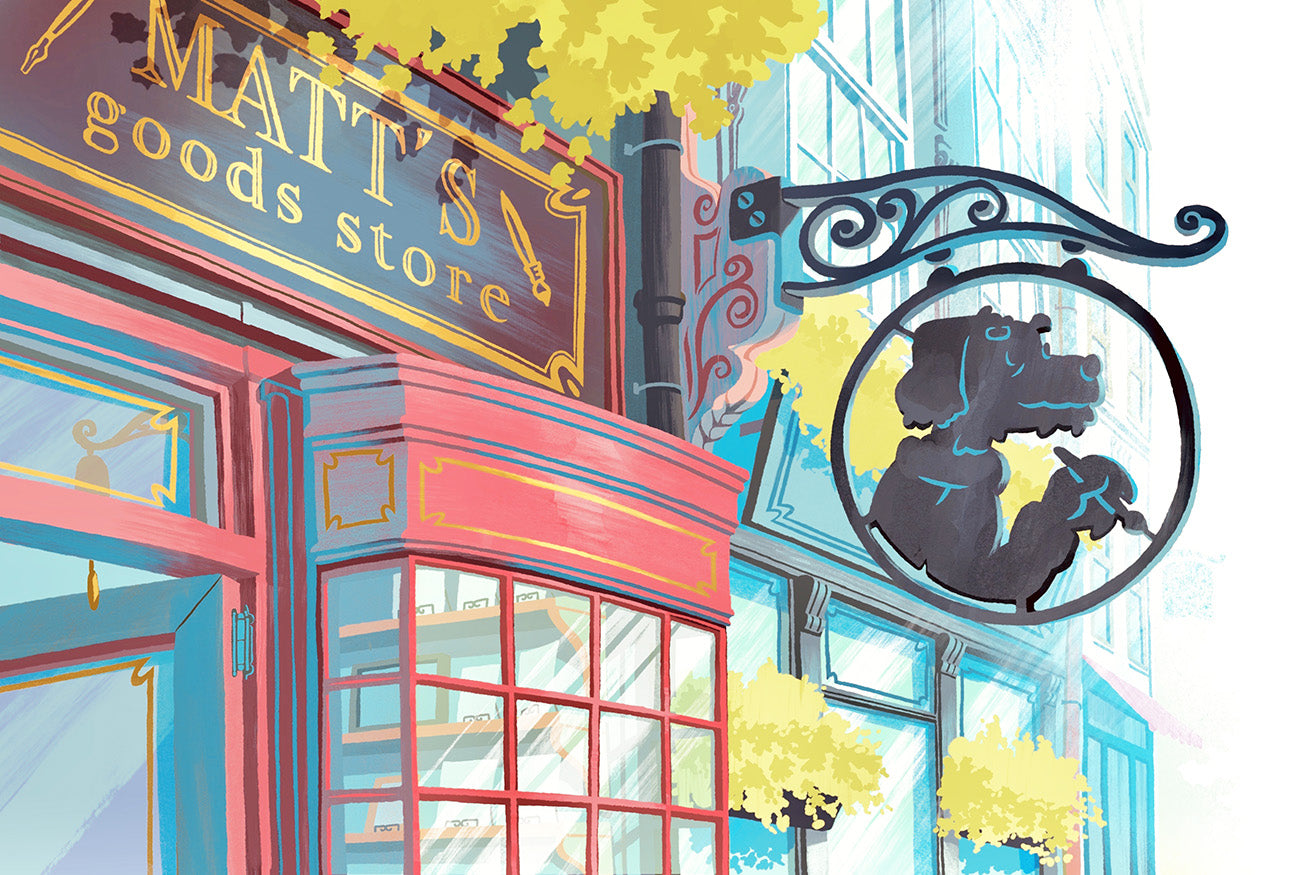 Mateusz Urbanowicz
Hi! My name is Mateusz Urbanowicz and I'm a visual creator from Poland making various art out of my studio in Kanagawa, Japan along with my wife Kana.
You might know me from my Instagram art posts or my YouTube videos, but I spent almost 10 years in Japan already, working in the animation industry as a backgrounds artist and director (helping to make movies like "Your Name."), making comics and books (like my watercolor albums "Tokyo Storefronts" and "Tokyo at Night") and doing all kinds of art projects!
I hope you will find here something you like!